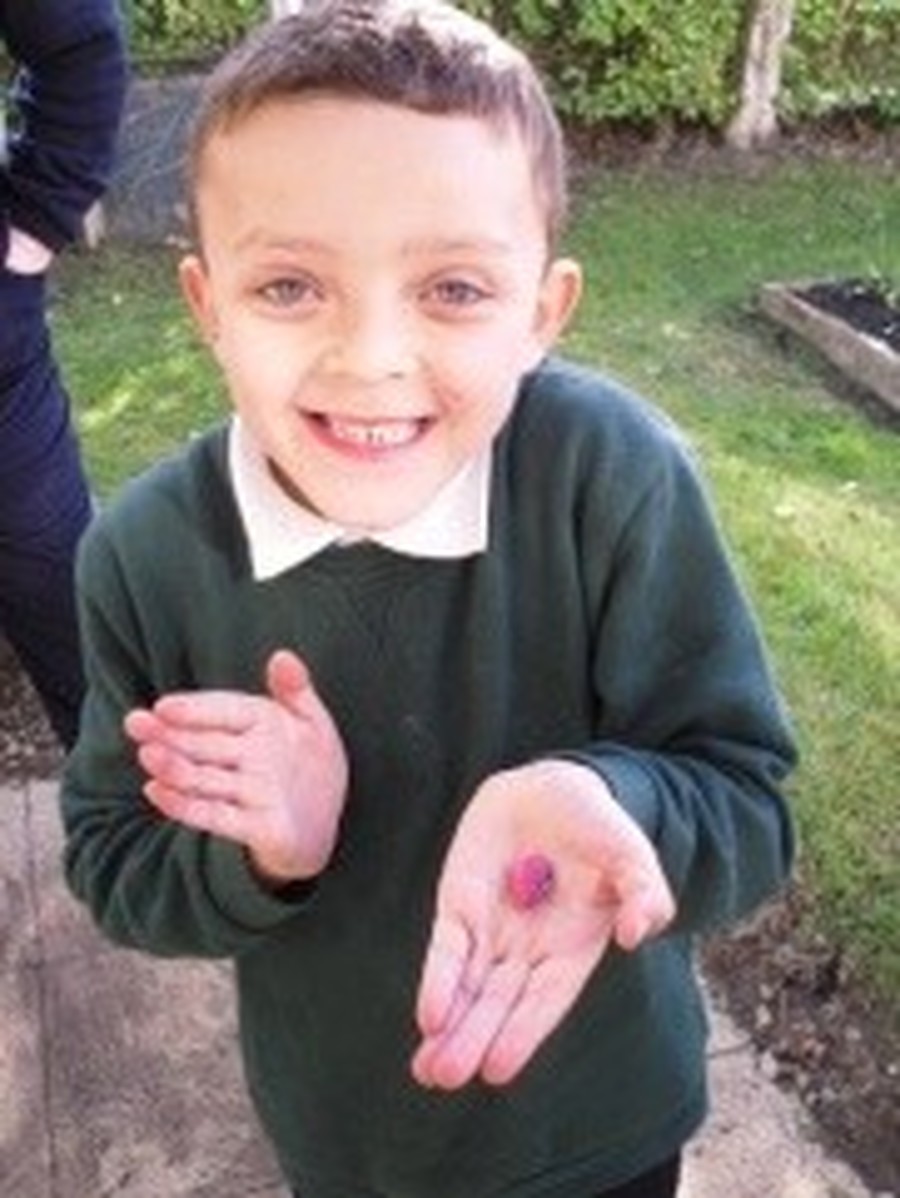 Welcome to Lypiatt Primary school and Early Years Centre, where the happiness, well-being and safety of our children come first. We are all extremely proud of our school and believe it is not only special but unique. We have a strong family ethos and provide a caring, friendly and supportive environment in which our children can flourish and achieve.
We are concerned with the development of the whole child and we are committed to giving every individual child a balanced education in which to develop their talents, We have high expectations of our pupils at all times and the opportunity to excel and experience success in whatever field, is paramount to our ethos.
We have an exceptionally talented and dedicated team of teachers, support staff and governors who work together to ensure the best for the children. We recognise and value the important role that parents play and we promote a positive partnership between school, parent and the child as well as the local community.
We know that children arrive with a wide range of experiences, talents and needs and we provide support and challenge as and when required. We provide an exciting, healthy and creative environment and our rich, active curriculum engages and excites all children.
When children enter our school they embark on a learning journey, which provides them with the motivation to be confident and succeed in life. When they leave us they will have been given the tools to allow them to be self-confident, considerate, independent learners, ready to face the next stage of their lives and the challenges of the 21st century.
Carolyn Atkins
Headteacher