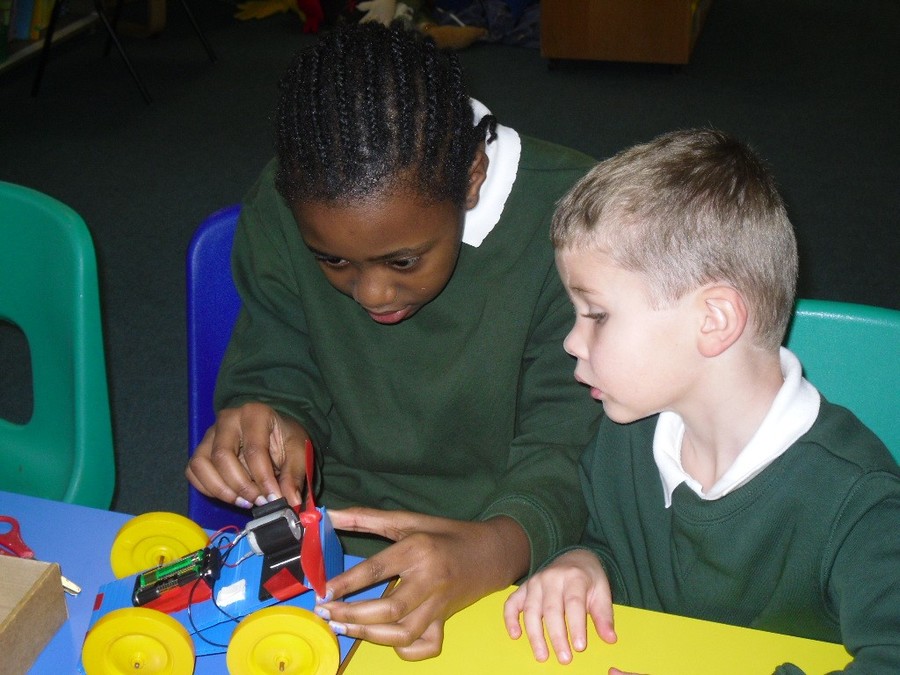 NURTURE – INSPIRE - ACHIEVE
At Lypiatt Primary School and Early Years Centre, we want our children to achieve their full potential in a safe and happy environment. We want them to feel valued, have high aspirations and become confident, independent learners. By the time children leave our school they will be equipped for the next stage in their educational life and the challenges of the 21st Century.
Children will be encouraged to:
Set personal goals and assume an 'I can' approach to achieve the highest standards possible

Maximise their talents and abilities and develop a positive image of themselves by having self-confidence and high levels of self-esteem

Work independently and collaboratively

Question, investigate and to have the confidence to take risks in their learning

Take pride in their achievements

Develop as citizens by showing tolerance and fairness to others

Have respect for different cultures and religions and acquire an increased understanding of our global community.

Lypiatt Primary School will:
Provide a welcoming, stable and caring environment where everyone feels safe and valued

Deliver a broad and balanced curriculum which can be accessed by all

Ensure high quality teaching which meets all learning styles and motivates our children

Provide opportunities for children to express themselves in imaginative and creative ways

Have high expectations

Help children to develop an enquiring mind and foster independent learning

Provide breadth, balance and variety of experiences and opportunities to use ICT creatively to support learning and problem-solving activities

Celebrate every child's achievement whether great or small in all areas of school life

Develop citizens who have a strong sense of right and wrong and the capacity to make rational judgements and choices

Provide an environment where there is respect, integrity, fairness and equality in all areas of school life

Develop life long learners who will go on to take a responsible place in our society

Encourage a strong partnership between home, school and the community.