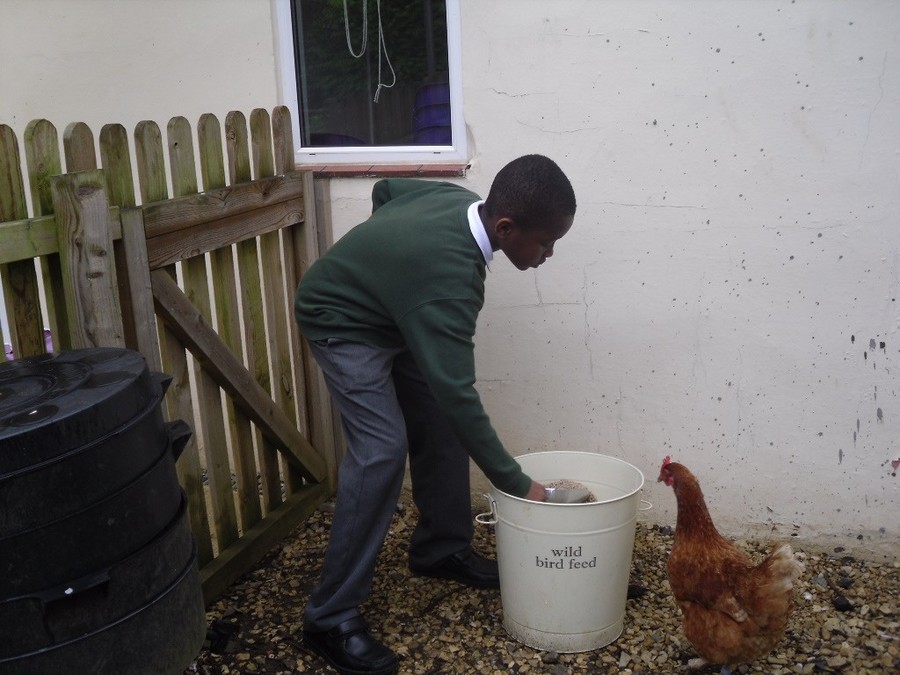 Lypiatt Primary School and Early Years Centre is situated on the Services Cotswold Centre. Our provision is for children aged three to eleven years. Whilst each class has its own class teacher and attached support staff, the School is organised so that children regularly share activities.
Sunshine Class: Early Years: Nursery (3-4 year olds)

Nursery children attend for 15 hours each week.

The Early Years team comprises the Class teacher and an Higher Level Teaching Assistant. Sunshine class is based in its own unit where the indoor and outdoor learning areas are conducive to learning.

Rainbow Class: Early Years: Reception (4-5 year olds)

Reception children are based in the Early Years unit in the morning and in Robin class in the afternoon. They have a class teacher and an HLTA to support learning.

Robin Class: Key Stage 1: Years 1 and 2 (5-7 year olds)

The Key Stage 1 class has a class teacher and a HLTA teaching assistant who gives support according to the needs of individuals or groups. In Robin Class the outdoor area enhances learning. Computing is embedded across the curriculum.

Woodpecker Class: Key Stage 2: Years 3 to 6 (7-11 year olds)

Lessons are taught by the class teacher with the support of a teaching assistant. The children have the use of the library and ICT suite. The older pupils take increasing responsibility within the school community by acting as playground buddies for younger children, environmental officers, ambassadors for the school at the Corsham Youth Council or in showing round visitors and welcoming governors.
Our School Day
Morning Session: 8:30am - 12:00pm
Morning Break: 10:45am – 11:00am
Lunch Break: 12:00pm - 1:00pm
Afternoon Session: 1:00pm - 3:15pm