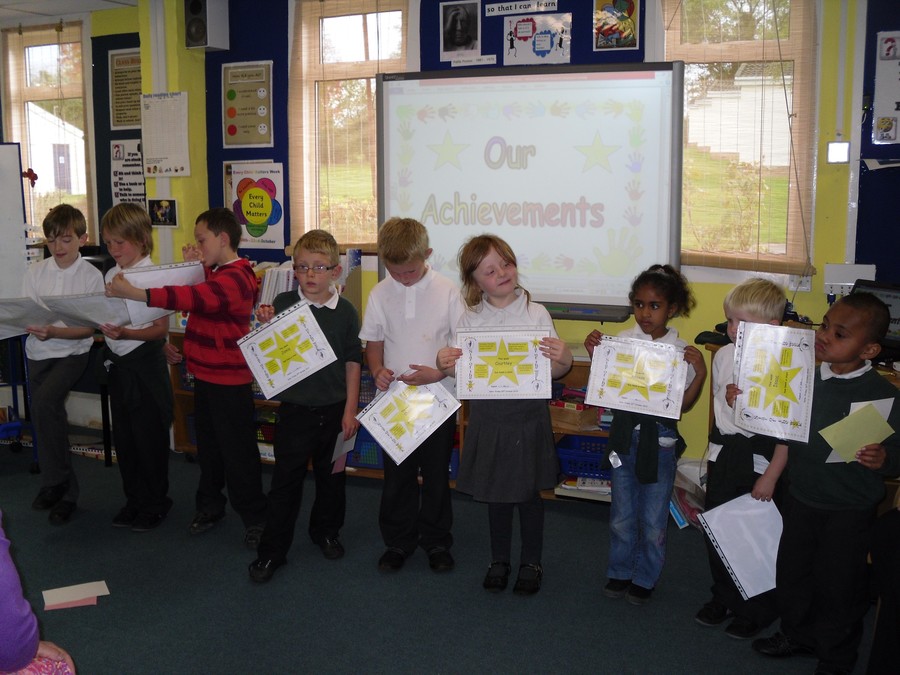 OFSTED
To read our latest OFSTED reports click on the following links:
Parent View
Parent View gives you the opportunity to tell Ofsted what you think about your child's school. It is a short questionnaire that asks for your opinion on 12 aspects of your child's school. Please click on the following link to log on to Parent View:
https://parentview.ofsted.gov.uk
COMMENTS BY OFSTED:
"Although this is a unique institution, many aspects of its excellent work demonstrate exemplary practice from which all could learn: timely and accurate assessment of pupils' personal and learning needs; excellent work with other agencies; a focus on improving social skills, building self-esteem and ensuring good progress in learning from the first day of entry."
Ofsted 2010
"Teachers' good subject knowledge and high expectations ensure that lessons are interesting and stimulating. Hence, pupils become engrossed and active learners."
Ofsted 2011
"Pupils are exceptionally well cared for and are happy, work hard and achieve well in the short time they are at the school."
Ofsted 2011
"It also ensures that the pupils' education is not disrupted, by assessing their needs promptly and tailoring the curriculum and teaching to ensure that their learning is brisk, purposeful and enjoyable."
Ofsted 2010
PERFORMANCE
Statutory Assessment Data 2018
Click here to view information from the Department for Education website and Lypiatt Primary School's Performance Tables:
http://www.education.gov.uk/cgi-bin/schools/performance/school.pl?urn=126185
Some of Lypiatt Primary Schools data has been suppressed from league tables because we had fewer than six pupils taking SATs. They are not shown because of the risk of an individual pupil's results being identified.
COMMENTS FROM PARENTS:
"The school has been amazing for my children through a very difficult time. They are incredibly both understanding and professional."
"I would like to thank everyone at the school for all their hard work. I'm very pleased with all the progress Olivia has made in such a short space of time."
"Thank you for taking the boys in even for just a few weeks. They have really enjoyed it."