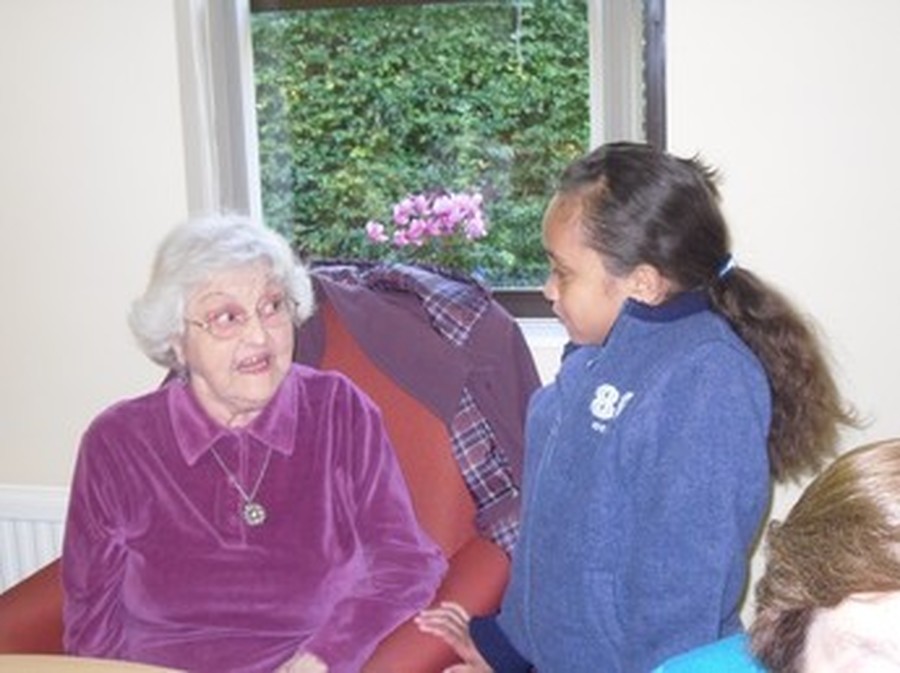 Situated in the heart of Services Cotswold Centre, Lypiatt Primary School and Early Years Centre is very appreciative of the community that we are in. We provide many opportunities for the children to get involved in the wider local community, whether it is visiting our local senior citizens day centre, involvement in Corsham Town's celebrations or participating in The Mayor of Bath's Family Concert.
We also value the importance of our global community and the children are working towards the Green Flag Award.
Pupils also actively participate in fundraising for charity and, with our staff, regularly take part in charity events such as Children in Need and Red Nose Day.