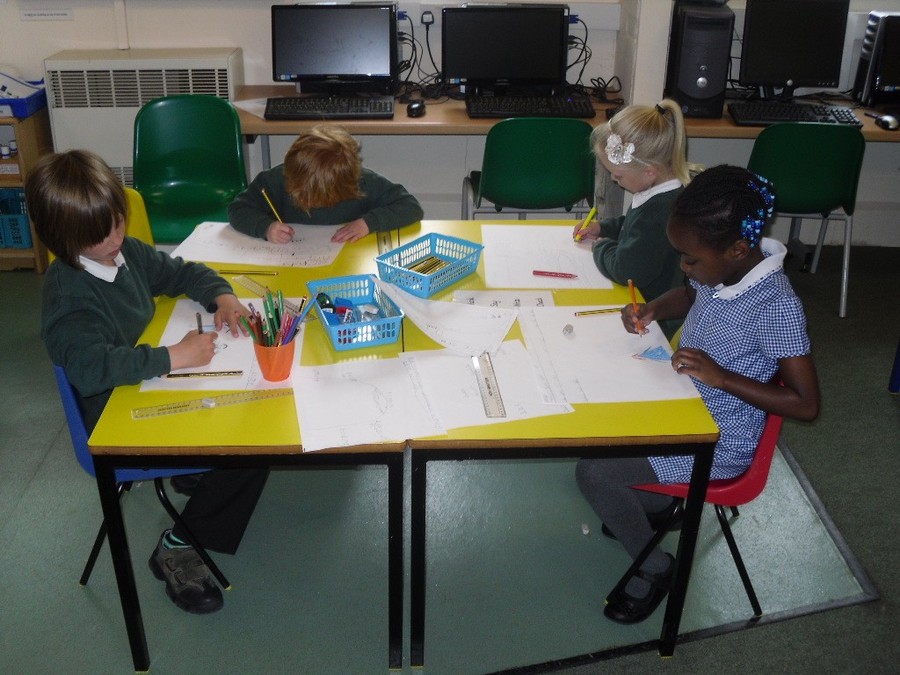 Our curriculum
Curriculum
At Lypiatt Primary School and Early Years Centre we deliver a broad and balanced curriculum, which equips our children with the skills and the knowledge for lifelong learning. Teachers provide the children with a vast array of experiences that bring subjects alive, aids motivation and enthuse the children in their learning. The curriculum is regularly reviewed in order to engage, support, develop and challenge their ability.
Early Years Foundation Stage:
The practice in Nursery and Reception is directed by the Statutory Framework for Early Years Foundation Stage. We work in partnership with parents/carers to promote the learning and development of each child to ensure they are ready for school as well as preparing them for their future learning and successes. Our curriculum incorporates the seven areas of learning and development:
Three prime areas of learning
Personal, social and emotional development

Communication and language

Physical development
Four specific areas of learning
Understanding the world

Literacy

Mathematics

Expressive arts and design
Key Stage 1 and Key Stage 2:
Our Curriculum comprises the total learning experience that we as a school offer our children. As well as including skills, knowledge and understanding we encompass attitudes and values .The new national curriculum forms only one part in the education of every child and provides pupils with an introduction to the essential knowledge that they need to be educated citizens. It helps engender an appreciation of human creativity and achievement.
At the heart of our curriculum are four key drivers that are particular to our school and reflect the social, emotional and educational needs of our transient community. The curriculum drivers represent the skills that we wish to instill in our children so that they are ready to face the next stage in their lives. Our curriculum drivers are: Aspiration, Resilience, Arts and Possibilities.
At Lypiatt, the new National Curriculum expectations are taught through themes and topics as well as through subject-based teaching. This enables our children to make relevant links between subject areas, to see connections in their learning and to develop their thinking skills and creativity. Themes change each term ensuring that the curriculum is exciting and inspiring and each theme has a stimulating entry and exit point. Our enriching curriculum provides opportunities for the children to participate in a number of trips as well as have specialists into the school in order to gain first hand experiences.
There is a strong focus on the development of the core skills of reading, writing, communication and mathematics both within English and Mathematics lessons as well as throughout the curriculum. ICT is used across the curriculum both to enhance learning as well as to embed the teaching of ICT skills in other curriculum subjects. We follow the Wiltshire Agreed Syllabus for Religious Education and the children receive at least two hours of dedicated Physical Education each week.
Each Key Stage has a curriculum plan which is displayed in Reception and further information is made available over the year to parents via regular letters home. To find out what we will be learning about this year, click on the link below.

For further information on specific curriculum areas, please click on the links below:
Click on the following links for: