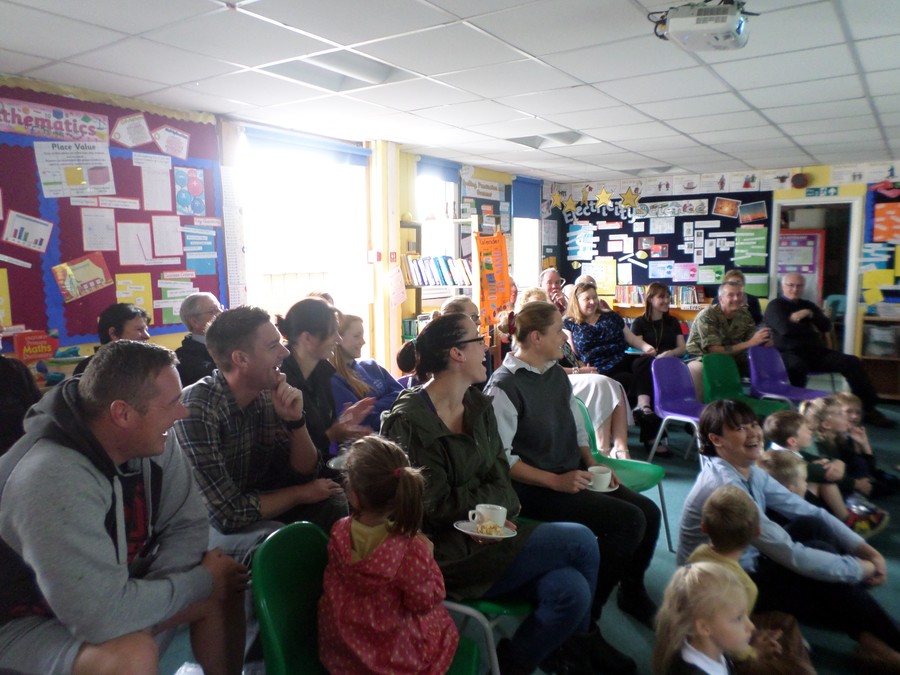 Governors
Welcome to the Lypiatt Primary School and Early Years Centre
Since 1950 the Lypiatt Primary School has been providing education to Service families staying at the Services Cotswold Centre.
As governors of the school we are immensely proud of this unique association and the excellent support and education that the school has and still provides to the children of Service families. However long you may be staying at the Centre and whatever your family situation we, as governors and teachers, will do all we can to ensure your children receive the best possible education to enable them to move on with confidence and be ready for their next stage in life when that time arrives.
We fully understand the pressures that Service life places on families and will do our level best to make your child's time at school as safe, valuable and rewarding as possible.
If you have any concerns or queries please feel free to contact us at the school.
John Wyatt
Chair of Governors